About Me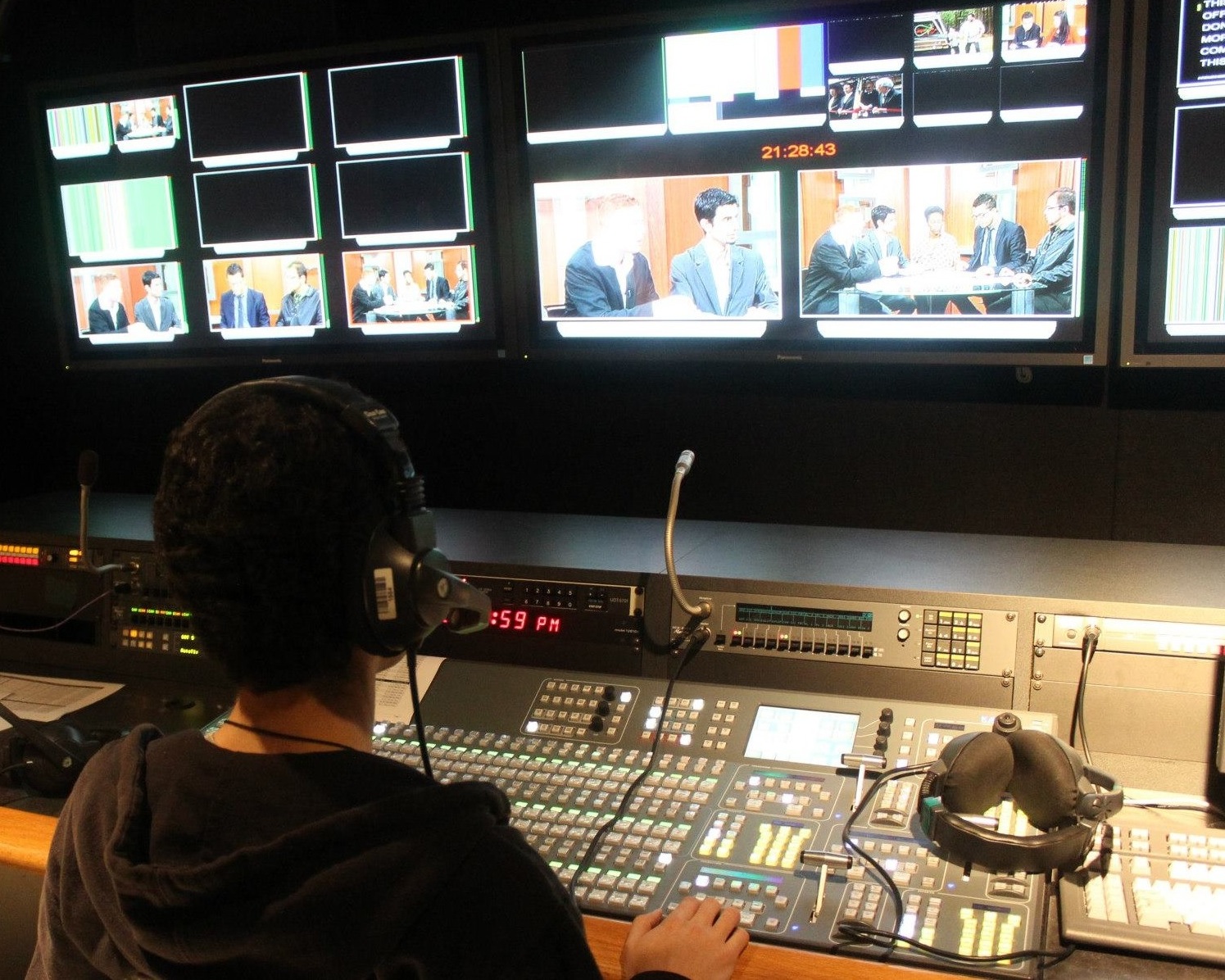 Hyan is a journalist from South Florida.
He is currently a producer at CBS Miami (WFOR-Ch4)
In May 2017 he graduated from the University of Miami with a Master of Fine Arts degree in Interactive Media.
He previously graduated from UM in the spring of 2014 after majoring in Broadcast Journalism and International Studies with a minor in Music Business. His time as an undergrad at TheU also included stints with student media. Leadership positions included News Director at WVUM 90.5FM, EP and Host of We The Students on UMTV.
He is a member of Alpha Epsilon Rho (AERho), the National Honor Society for Electronic Media.