Capstone Project | Jim Crow: Now and Then
For my final project in UM's Interactive Media program, I worked on an interactive and immersive project aimed at taking a deep look at the legacy of Jim Crow laws. My role in the project was to tell the story of Jim Crow in South Florida through a series of interactive 360° videos that allow viewers to explore historic landmarks of black history in South Florida.
It's best viewed in the Wonda VR app using a smartphone + viewer, but a web browser version is also embedded below.
View the Trailer
---
The Experience
Scan the QR code below in WondaVR or visit this link.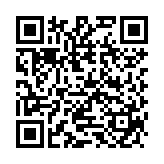 ---
How to Download & View Experience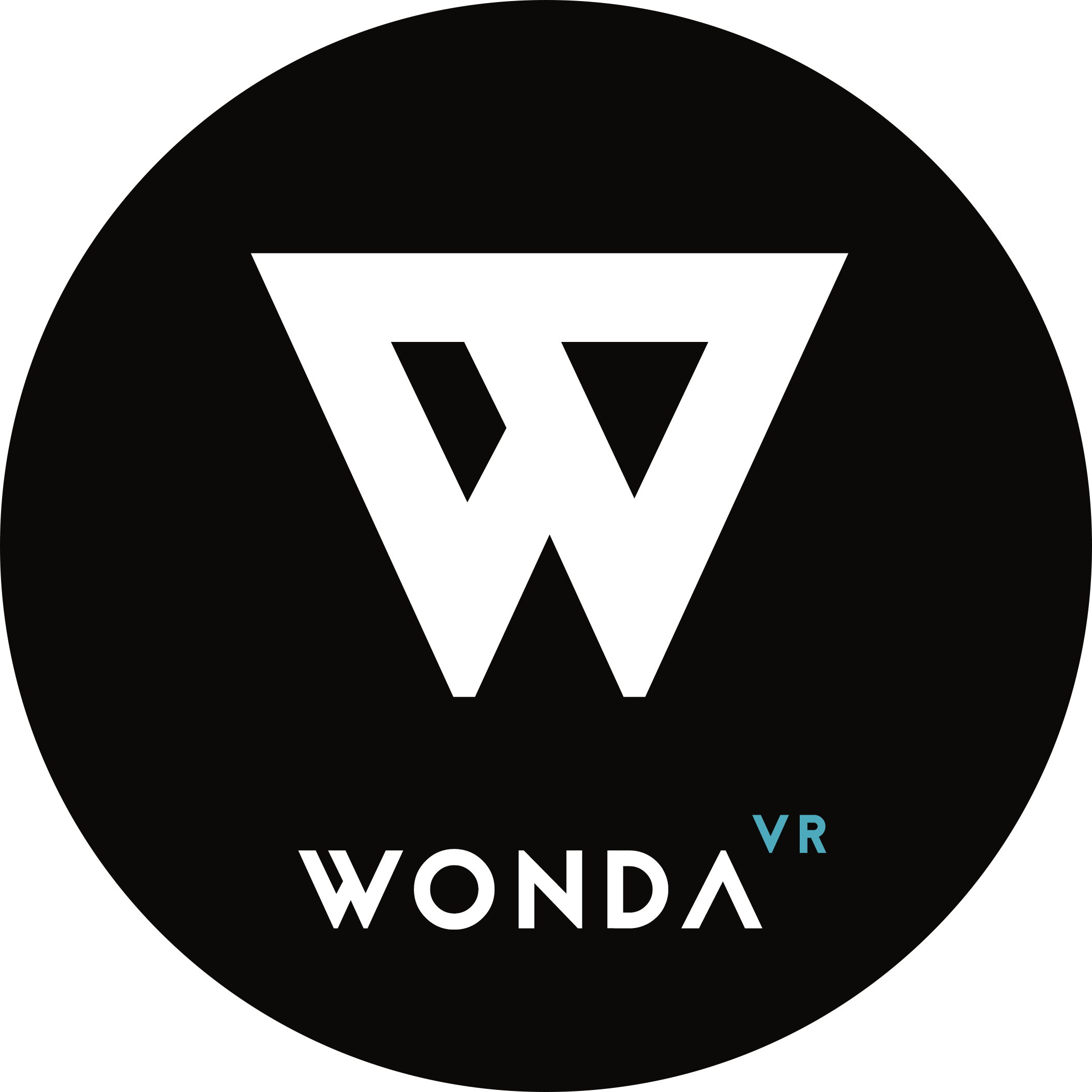 Download the app: First, you'll need to download the Wonda VR app from the Google Play store or Apple's App Store. Due to the interactivity included in the video, it's currently only supported by WONDA's viewer.

On iOS: Download the Wonda VR app for Cardboard from the AppStore. Works on iOS 9 and up (from iPhone 5S).
On Android: Download the Wonda VR app for Cardboard or GearVR from the Google Play Store. Works on Android 5.0 and up.

Once you download the app, there are two ways to view the experience:

QR Code

or
Link


Navigating to the link opens experience within app. But if you don't have the app yet when using this link, the link will first lead you to either the Apple App Store or Google Play store (depending on device).

Enjoy the experience :)
You can also watch the experience in your browser through player below:
Link to overall project is here: > Link